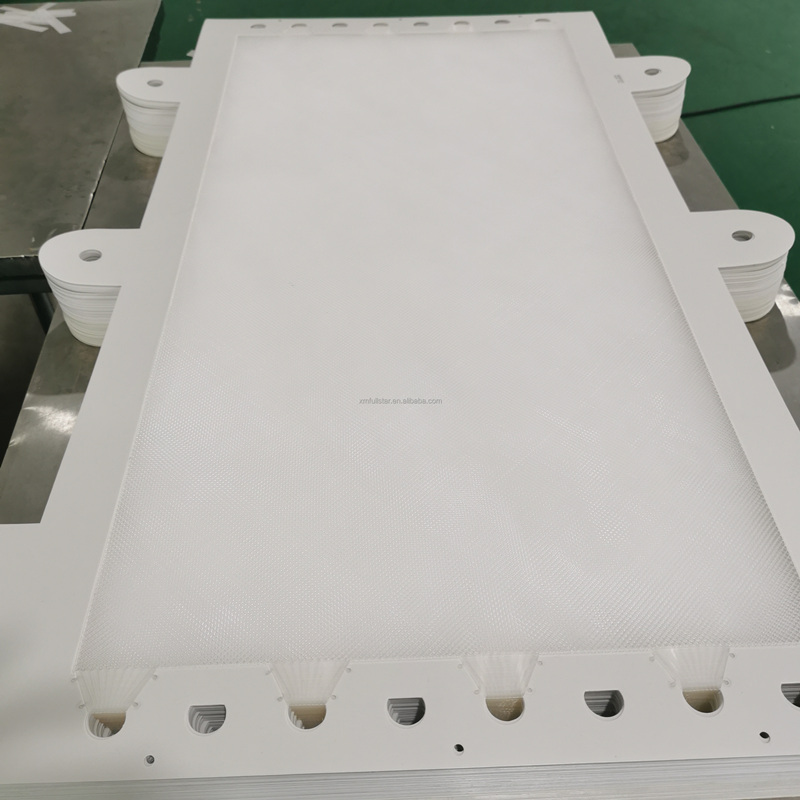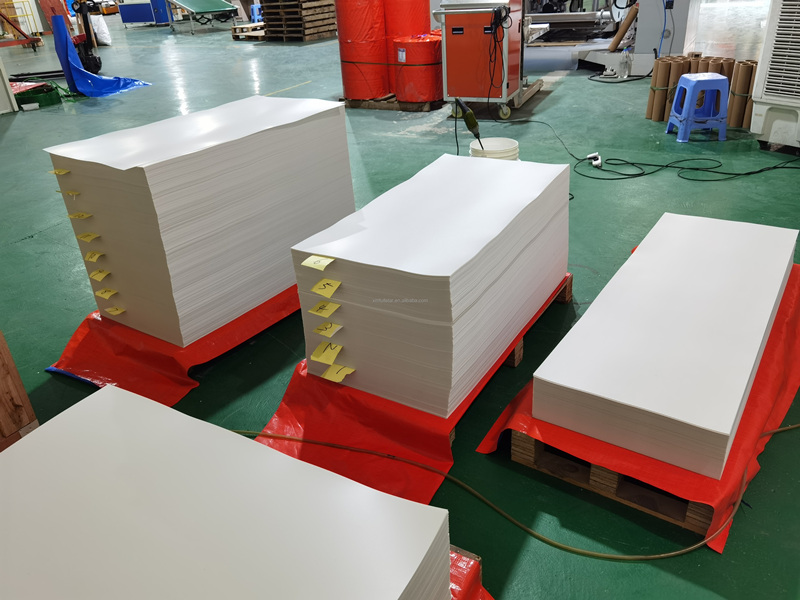 DESCRIPTION:
Electrodialysis is a widely used technique for separating ions and molecules in a solution. It involves the use of an electric field to drive ions through a selectively permeable membrane, which allows certain ions to pass while blocking others. One critical component of electrodialysis systems is the spacer, which is designed to create a uniform flow of the solution through the system.
The electrodialysis spacer is a critical component of the system because it determines the efficiency and effectiveness of the process. The spacer serves to separate the membranes in the stack and provide a channel for the solution to flow through. The goal is to maintain a consistent distance between the membranes to ensure that there is a uniform electric field across the entire system.
There are different types of spacers used in electrodialysis systems, including monofilament, woven, and extruded spacers. Monofilament spacers consist of a single filament that is wound around the membranes to create a gap. Woven spacers are made from woven mesh, and extruded spacers are made from a plastic material that is extruded into a desired shape.
Electrodialysis spacers are used in a variety of applications, including desalination, food and beverage processing, and pharmaceutical manufacturing. In desalination, electrodialysis systems are used to remove salt from seawater to make it safe for drinking and irrigation. In the food and beverage industry, electrodialysis is used to remove impurities and adjust the pH of the product. In pharmaceutical manufacturing, electrodialysis is used to purify and concentrate solutions.
PRODUCTION PROCESS: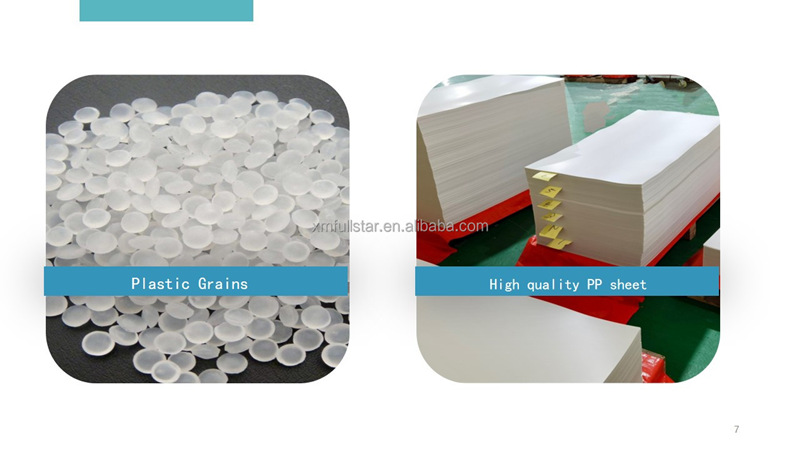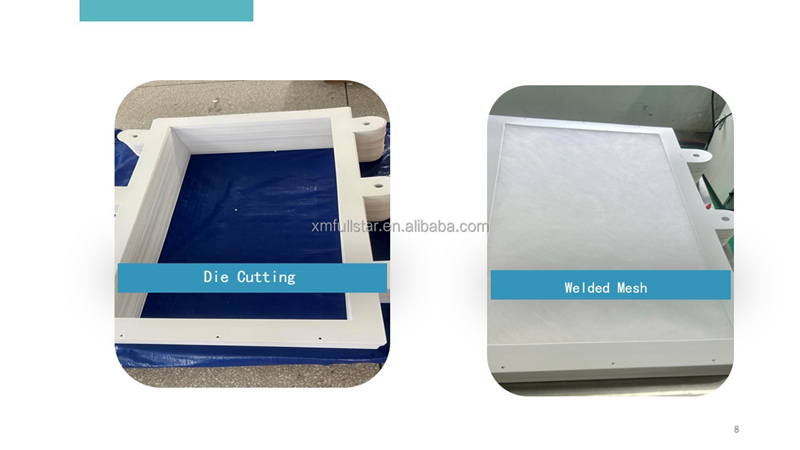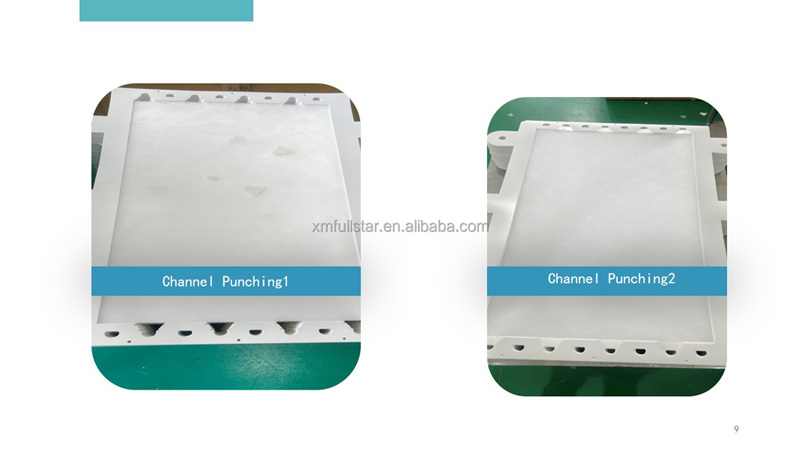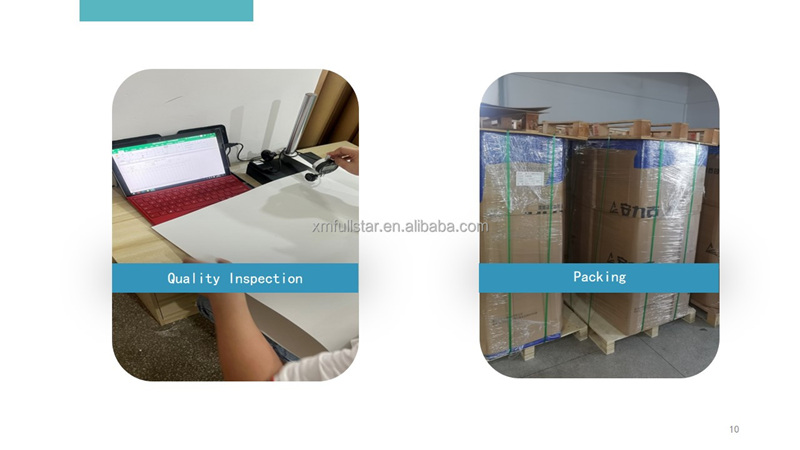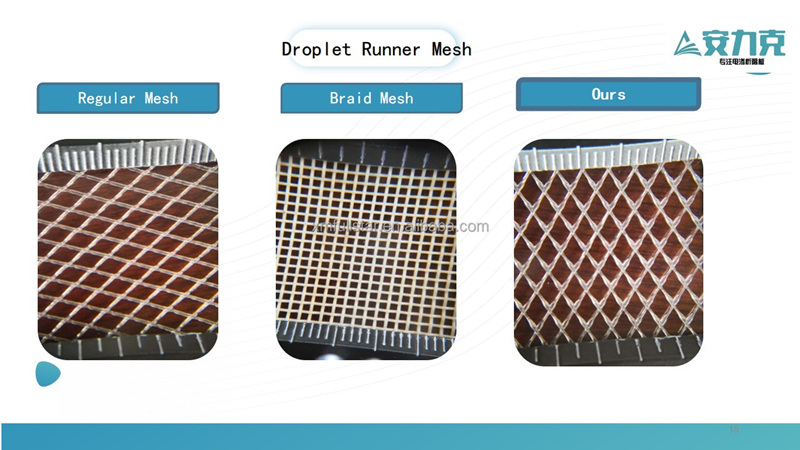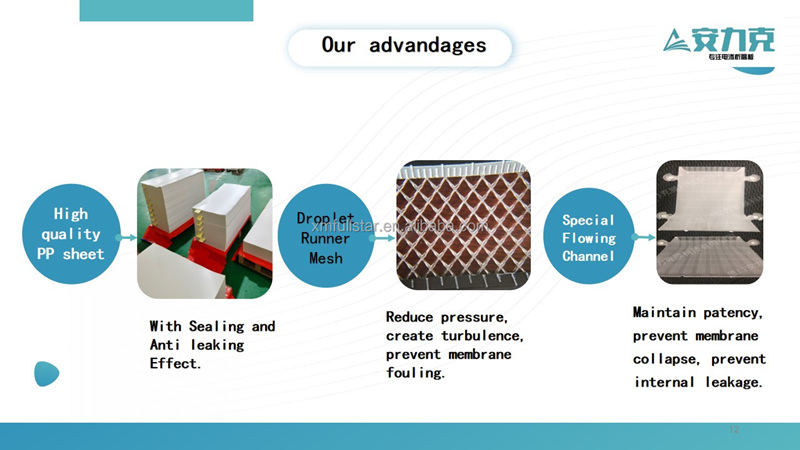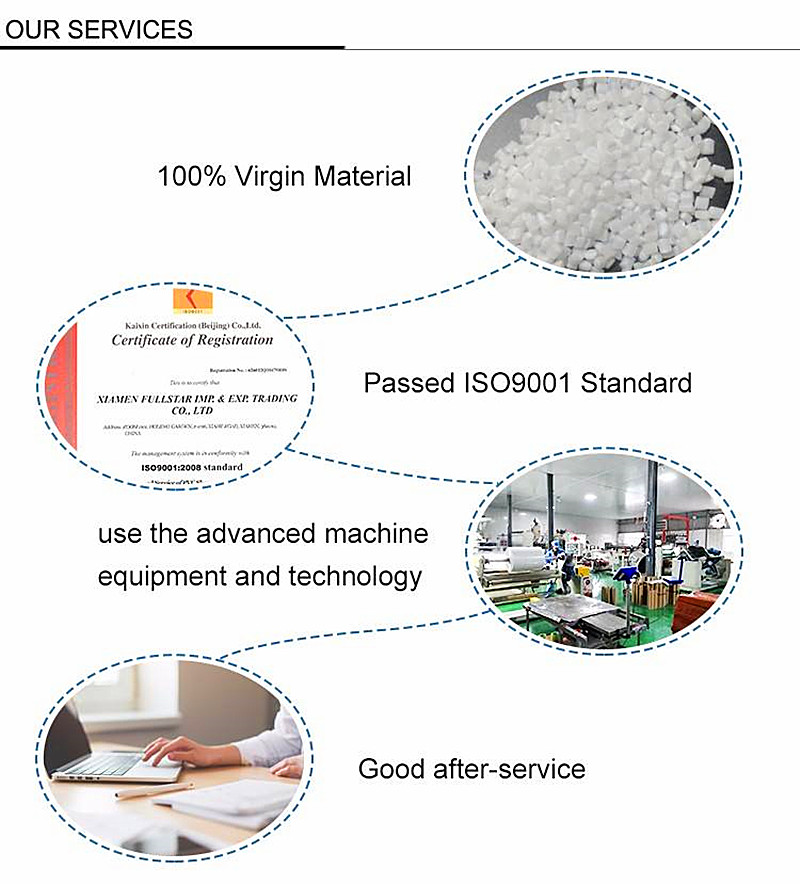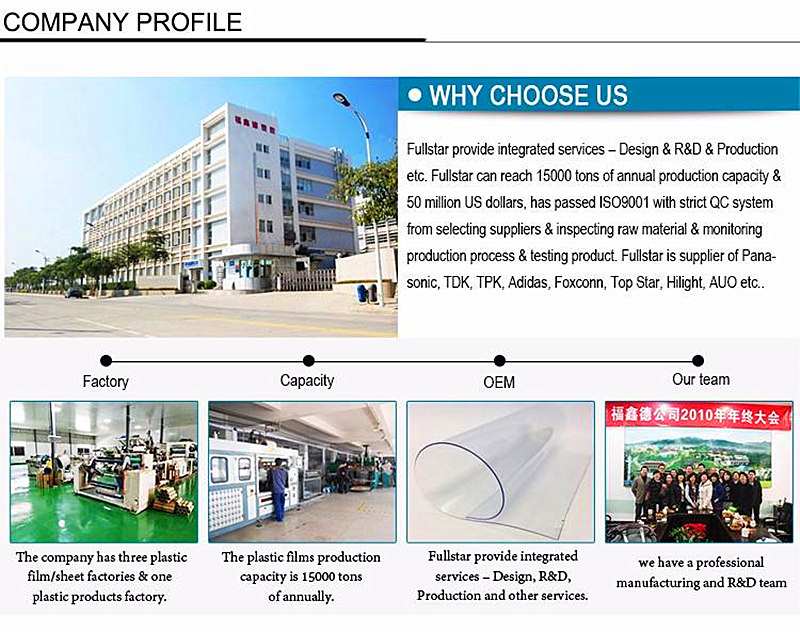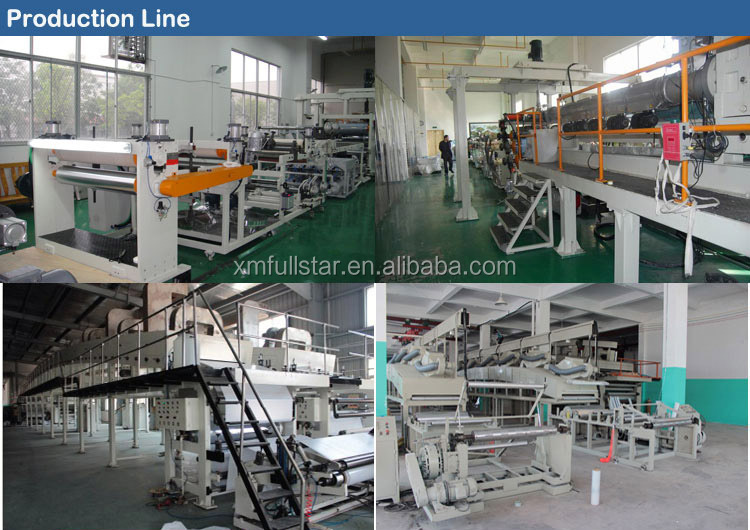 Q1: How many countries you already exported ?
A1: Exported to more than 50 countries mainly from the United States, Russia, UK, Australia, Egypt, Canada, Turkey,
India, Republic of South Africa, Indonesia, Philippines etc.
Q2: How can I get some samples?
A2: Small samples in store and can provide the samples for free, but you need to pay for the postage fee. Directory is
available, most patterns we have ready samples in stock. Customized samples will take about 5-7days.
Q3: How about the delivery time?
A3: Sample order's delivery time is 3- 5days. 20 feet Container ordersare around 10-15 days after receiving confirmed
deposit.
Q4: How does your company do regarding quality control?
A4: The SGS Report, FDA Certificates, QS Certificates, production process with the ISO 9001 System.
Q5: How to get the product quotation?
A5: Please tell us your required material & material purpose & width & thickness & quantity.
Q6: How long is your lead time?
A6: Most of the goods in stock, if there is no stock, the delivery is usually 5-10 days.
Q7: What are your payment terms?
A7: 30% in advance by T / T, balance before shipment.
PACKING DETAILS: